Get a Free Consultation on your Sign Project
Custom Sign Manufacturer in Ottawa, Ontario
Interior and Exterior Sign Experts
Illuminated or Non-Illuminated
We are happy to assist you with all steps in creating your custom sign, from in-house logo design and conceptual drawings to final production and installation. We work with our clients to create the best finished product using the newest cutting edge materials that will attract a good first impression.
JBL signs uses brand name LEDs with long life expectancy with the brightest illumination in the market.
We specialize in corporate and retail signs both illuminated and non-illuminated, channel letters, and box signs.
Type of Illuminated Signs
LIGHT boxes- Illuminated with LED's any size
Illuminated Pylon Signs- Highly visible and well designed
Channel letters and Shaped signs- Halo lit or Backlit
Illuminated 3D push through letters
Wayfinding and direction signs
Type of Non-Illuminated signs
3D Acrylic or Metal Letters-Including logos
Panel signs- Made of Acrylic Wood or Metal-multi layered for added effect
Non-Illuminated pylon or billboard signs
Large format printing and graphics-including vehicle wrap
Wayfinding and directional signs
Parking signs -Made from thick gauge aluminum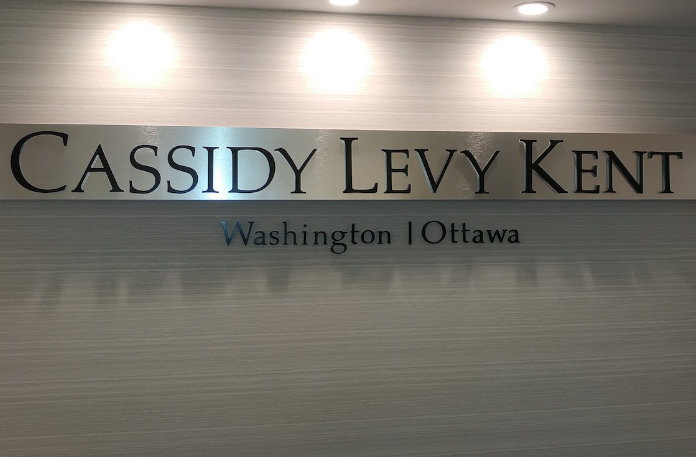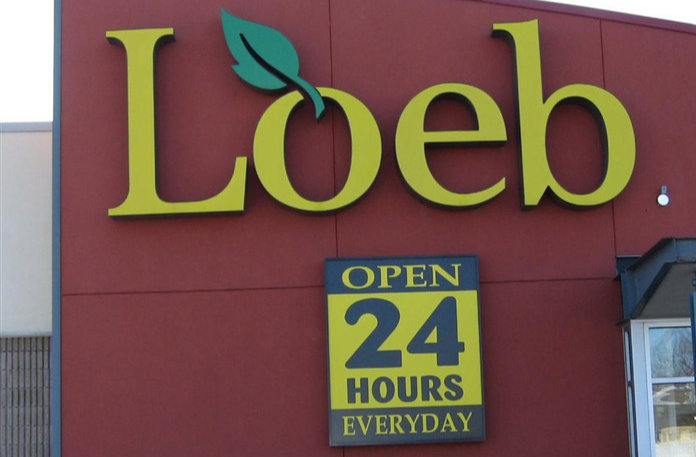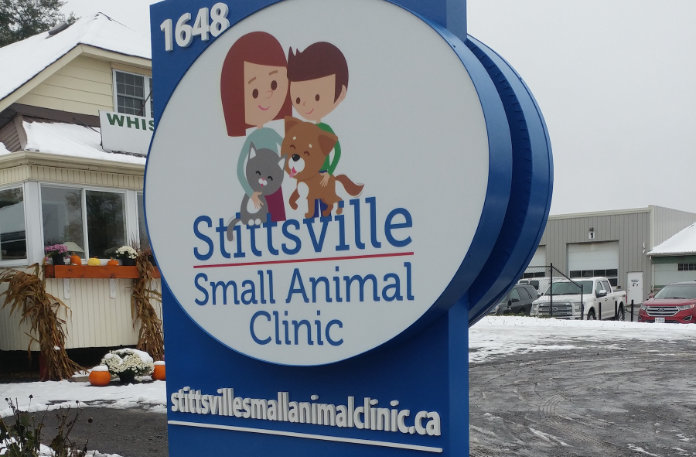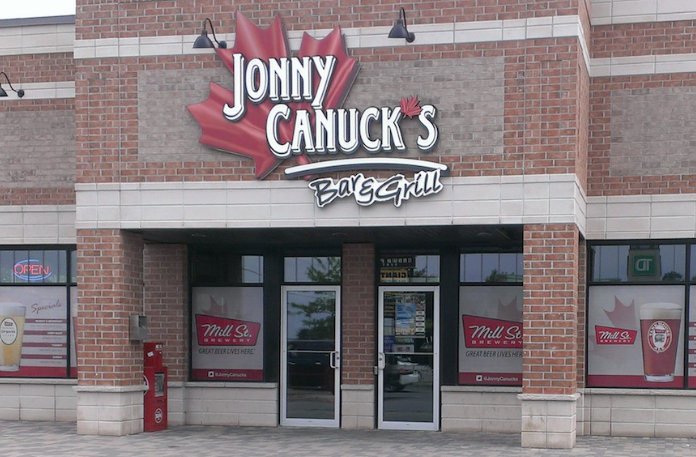 Wall Signs & Hanging Signs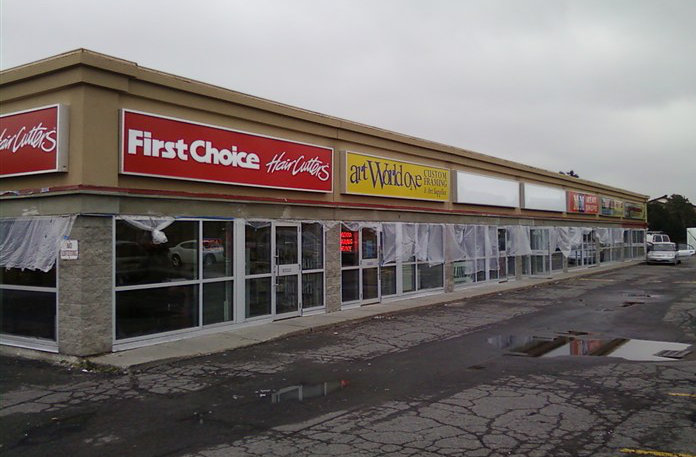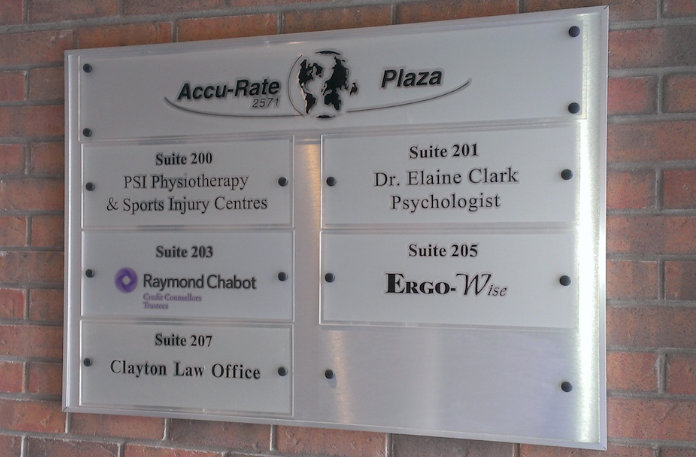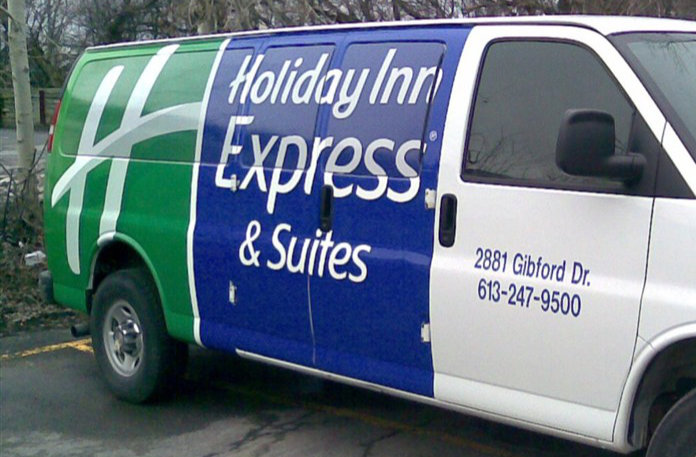 Large Format Printing and Graphic Installation
They make really nice signs! They will help you with any permits you may need for your signs, and also give you ideas and lots of options on the sign designs you may have to make your sign even better! They are knowledgeable with different kinds of lettering light options, and even exterior materials that make your signs last the longest. They make sure your 100% satisfied as well! They did a really nice halo lit light sign with cut out logo on top of outdoor wood. Nice service and beautiful work!
Jeff is great to work with. The signs he did for us look great! Highly recommend JBL signs.
We love working with Jeff! Whether it's for a new pylon sign for one of our properties or company signage to promote a business, he is professional, timely and thorough. He works with you every step of the way.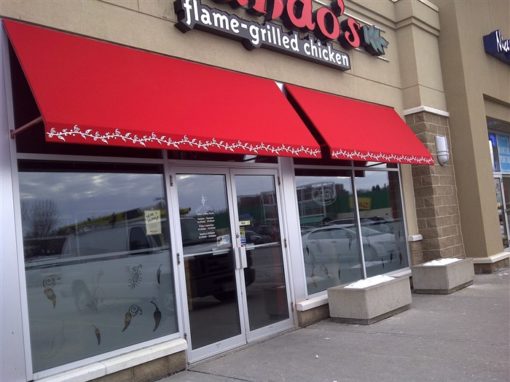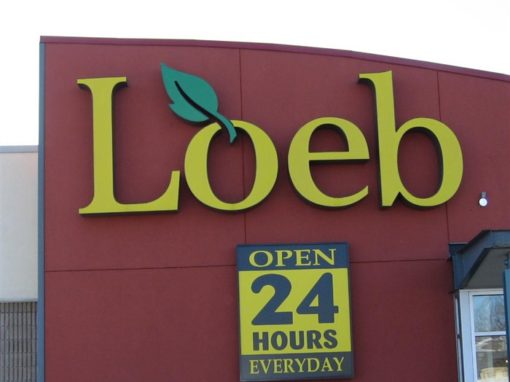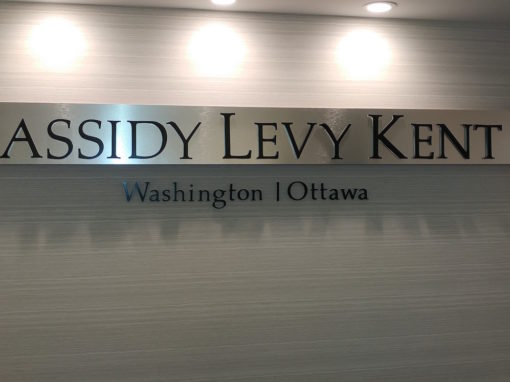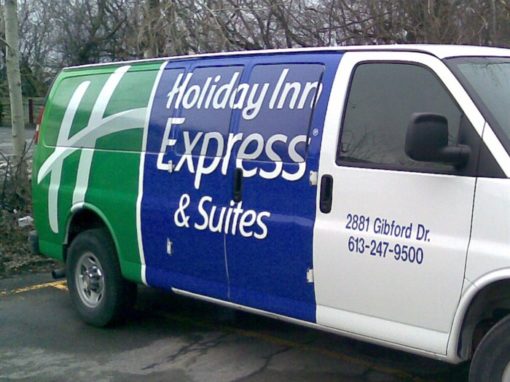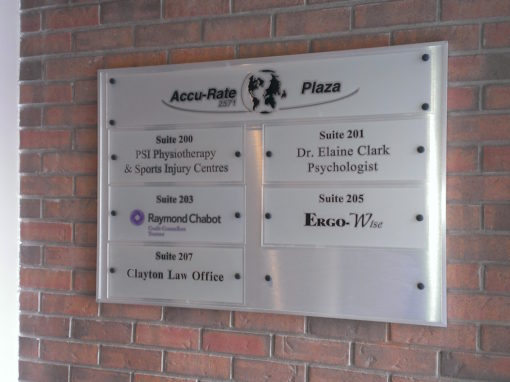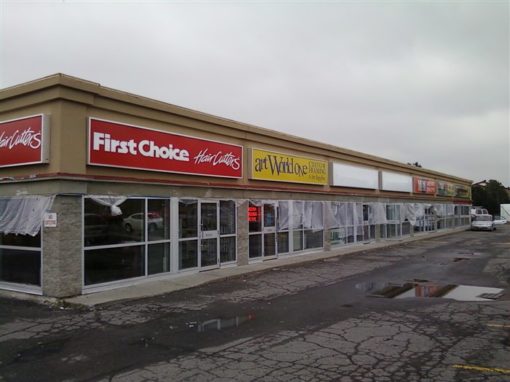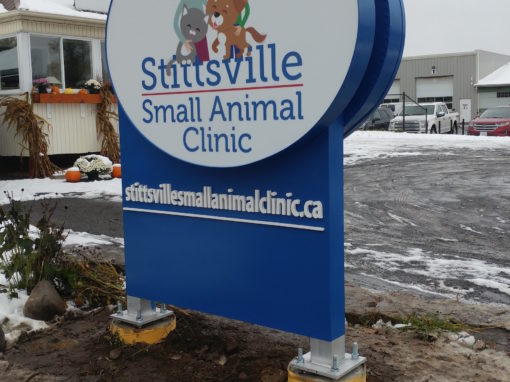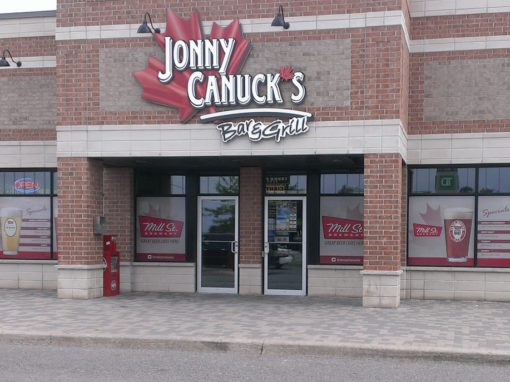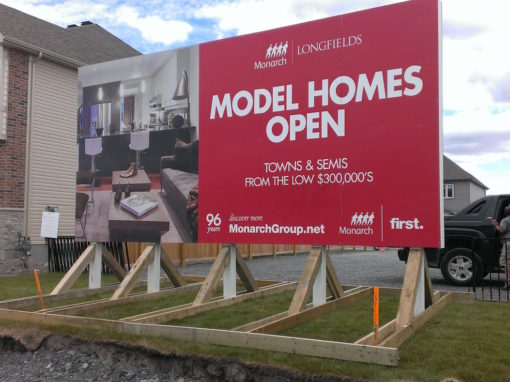 About Us
JBL Signs is a family owned and operated business, providing a quality product at reasonable prices since 1989. Your sign will be delivered on time and installed by a professional installation team. We specialize in manufacturing a wide variety of signs from illuminated LED signs to non-illuminated engraved wood signs.
We are happy to help you with all steps in creating and installing your custom sign – from logo development, design and concept, to electrical hook up and city permits.
We are proficient with installation of large format printing, murals and vehicle wraps. We are also experienced with neon and LED lighting. JBL Signs provides installation services for sign companies across Canada and the United States.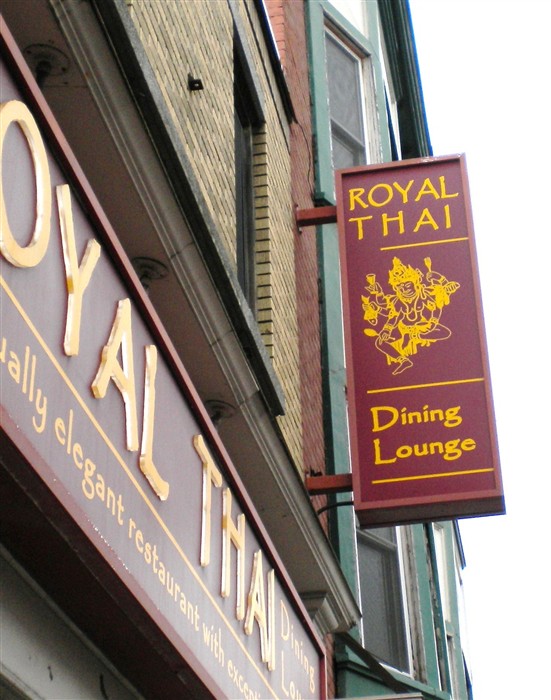 JBL signs has helped businesses across eastern Ontario look their absolute best…by offering a custom crafted sign that increases the visibility.
We offer well built Custom illuminated and non-illuminated signs
WE know first impressions Count!