Custom Sign Design & Installation
We are happy to assist you with all steps in creating your custom sign, from in-house logo design and conceptual drawings to final production and installation. We work with our clients to create the best finished product using the newest cutting edge materials that will attract a good first impression.
JBL signs can retrofit your existing florescent or neon sign with new energy efficient LEDs. We use brand name LEDs with long life expectancy with the brightest illumination in the market.
JBL signs provides installation services for the sign trade.
Corporate Identity Signage
Installation & Maintenance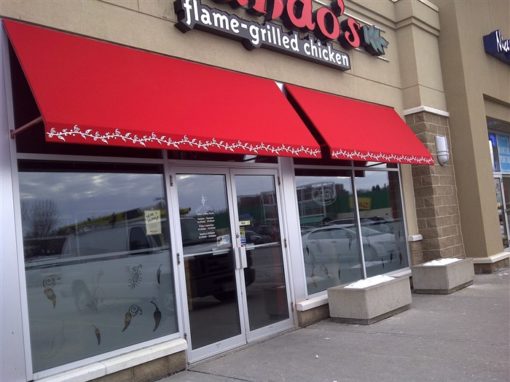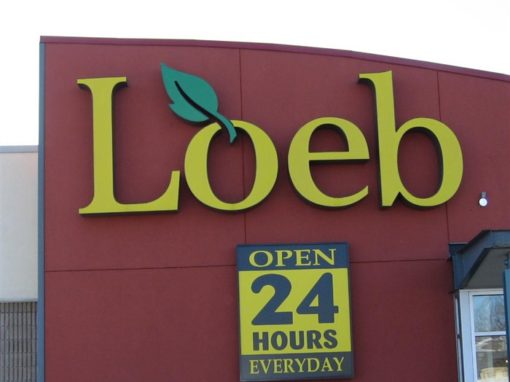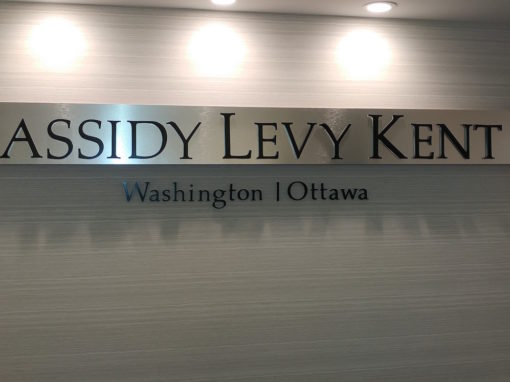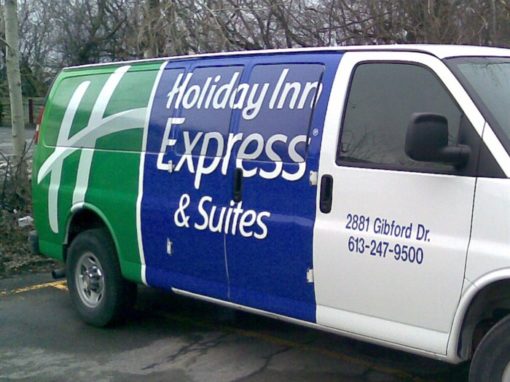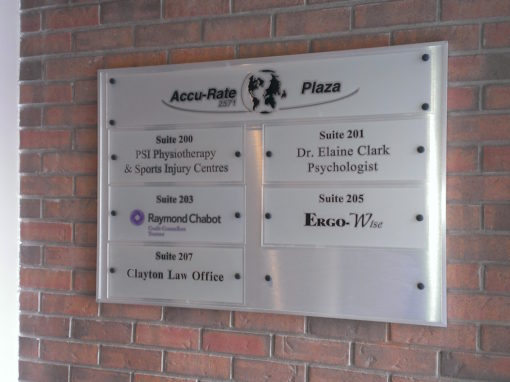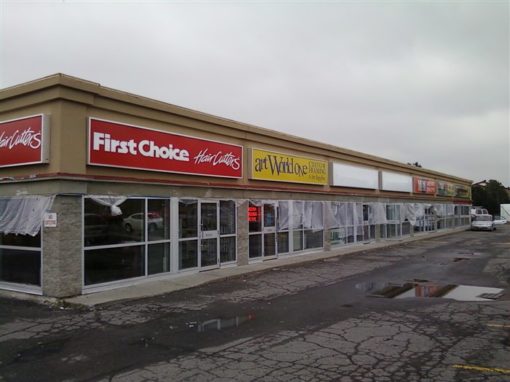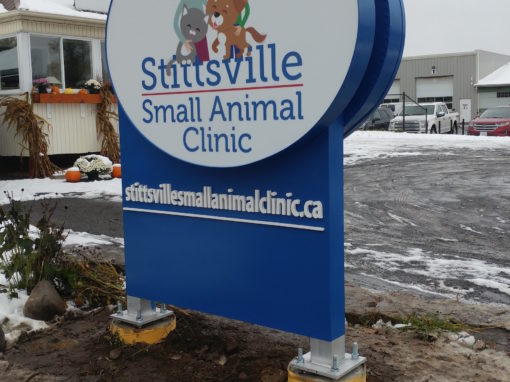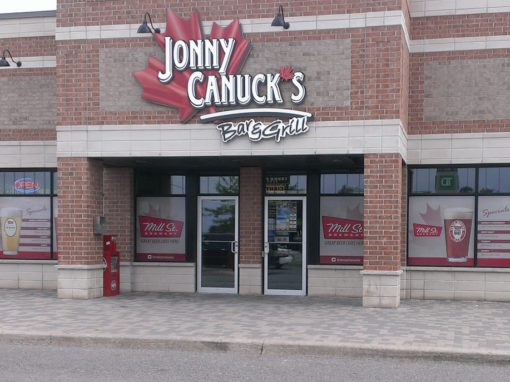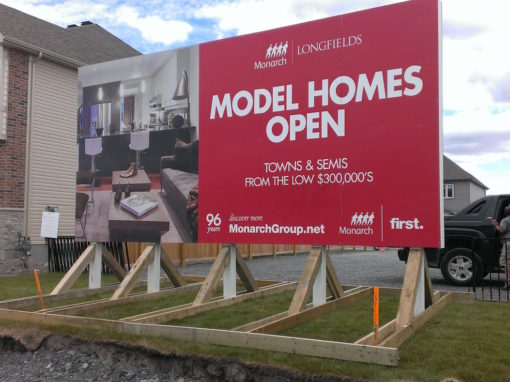 Contact us today for an immediate quote
JBL Signs provides installation services for sign companies across Canada and the United States. Call 613-834-1181 or email jblsigns@sympatico.ca for more information.
Call now
Send an email